Insulated
Roof Panels
Utilizing a combination of Snap-N-Lock technology and foam-insulated steel, Insulated Roof Panels (IRP's) are great for providing durability to your extended roof installations.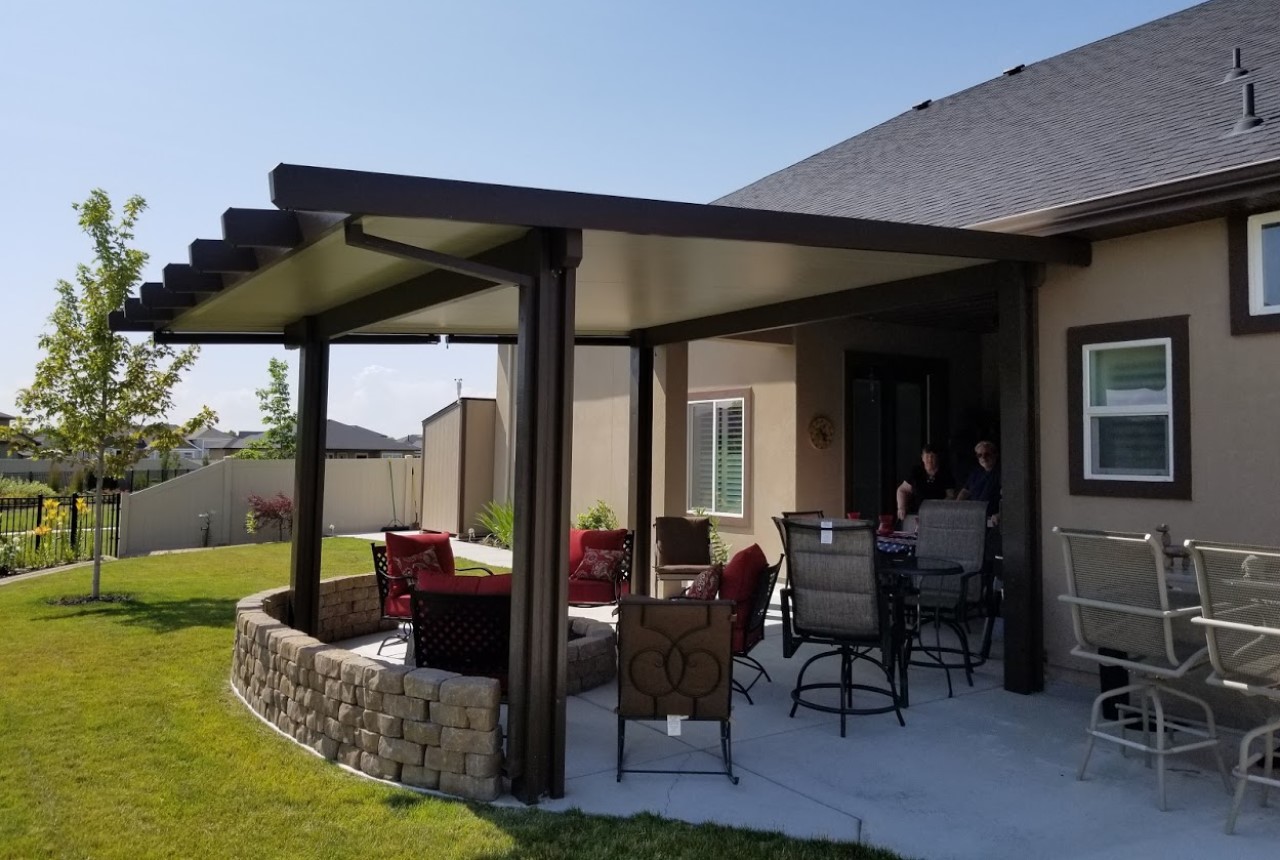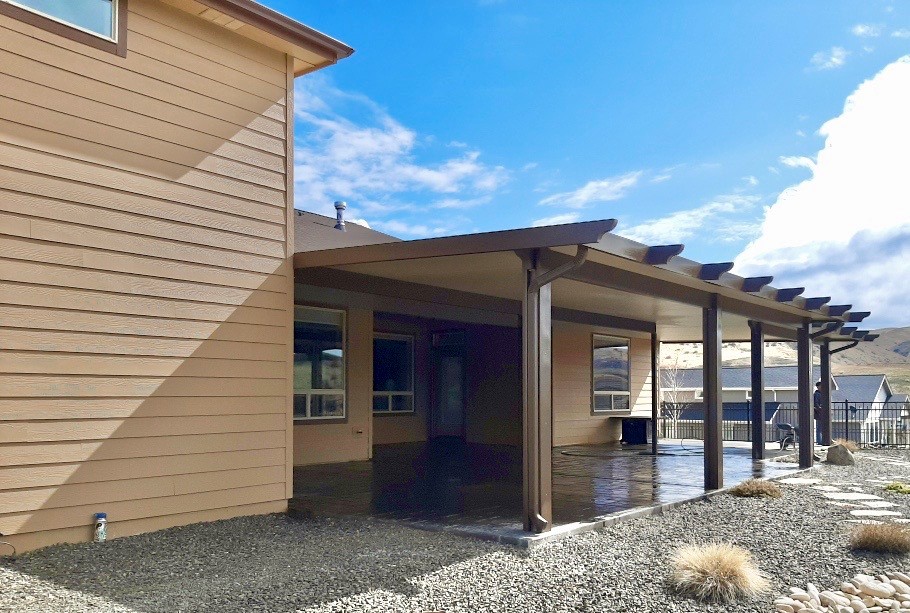 High Performance
Panels
While the core of the insulated panels provides shear strength to the structure, the exterior skin provides both comprehensive and tensile strength. This allows the panel to hold vertical loads and resist bending and buckling.
More on
Snap-N-Lock
With an internal snap-fastening locking system that maintains a waterproof seal, deterioration of the seal itself is reduced compared to traditional panels.
Gaps are virtually eliminated, and with less settling and reduced moisture absorption and dust saturation, insulated roof panels provide a quality option for your new outdoor structure.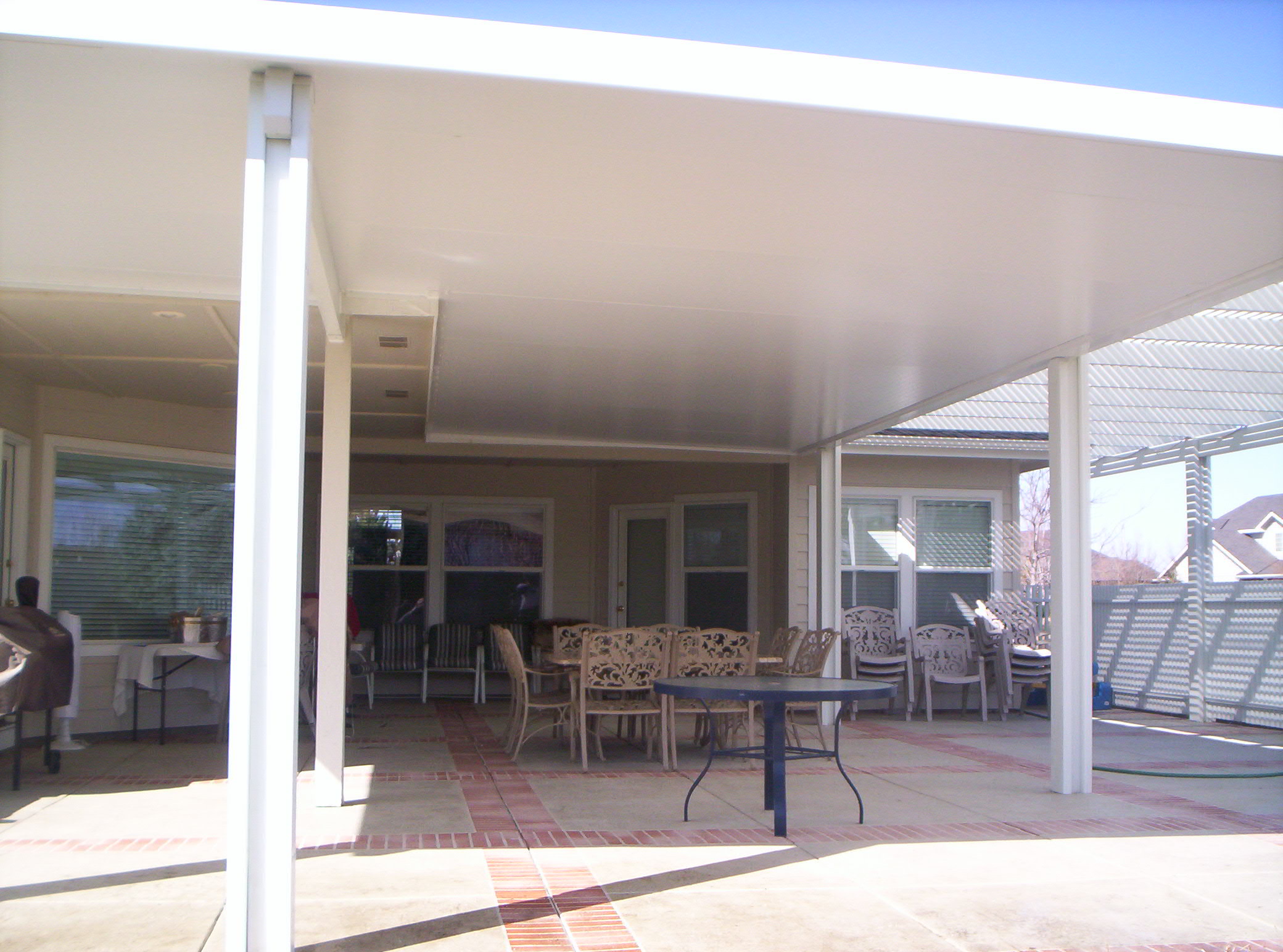 IRP Projects
Have a look at our recent projects
(click on an image to expand)